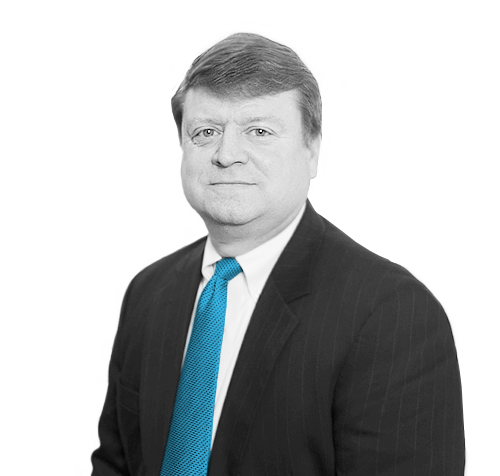 This week Ken Mathis, Ken Parkinson and Rick Hill were in Nashville, TN attending the 2017 fi360 National Conference. In addition to attending, Ken Mathis was one of the 16 speakers for the conference. Monday he spoke on fiduciary issues as they relate to foundations and other nonprofits.
The fi360 Conference is the industry's premier professional development conference for investment fiduciaries and financial services professionals to gain insight from industry experts. This year the fi360 Conference set a new record of over 750 professionals who were looking to grow their fiduciary knowledge base.
Here is a photo of Ken during his presentation. Way to go!