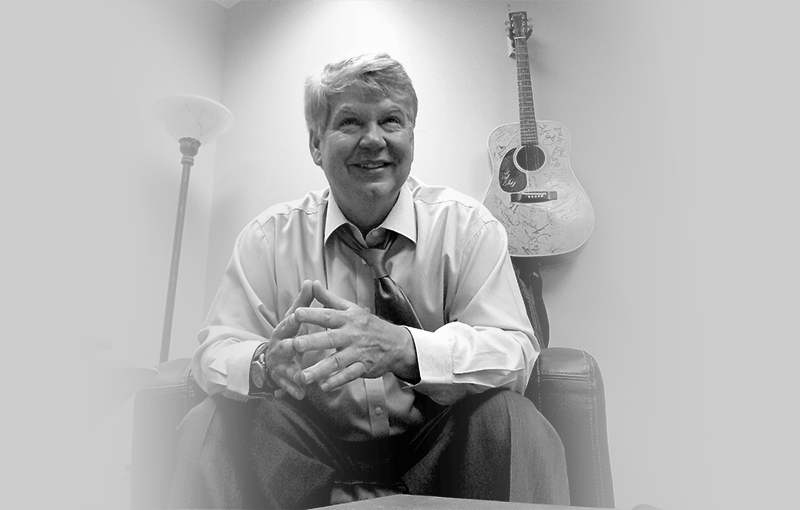 April 20, 2016
The Bull Session
A Different Kind of Investment
There are all kinds of investments that you should consider important in your life.  I usually write these columns about your personal investments and how to make them better.  That includes your college plan, your retirement plan, your personal savings; anything that affects you personally.
In my recently published book, The Top 40 Rules of Investing, Rule #2 is, "Getting Involved Benefits Everyone".  That Rule is about getting involved in your community and how it not only helps the community, but it helps you as well.  Getting involved forces you to think about the best interest of everyone and not just yourself.  That, in turn, helps you figure out how to better handle your own investments because thinking that way is what is required of a successful investment program.
This column is about a group of volunteers who have given a great deal of their personal time to figure out how to bring successful air service to my hometown of Tupelo, Mississippi.  The Tupelo Airport Authority has had its hands full in the past few years trying to find the right fit.  It seems to me they have found it.  At least it sure looks that way at the moment.
Contour Airlines has started flying out of Tupelo to Nashville multiple times every day.  They have been at it as of this writing for 15 days and I have used them several times already.  So far I have used them on my way to San Diego, Atlanta, and once just to Nashville for a meeting I had there.  I have talked with passengers and am surprised that about half are just going to Nashville for the day or the weekend because it is one of the most fun cities in the country.  Others have connections to the rest of the world.
Contour appears to be a different kind of airline than others we have tried since Delta pulled out of the Tupelo market. They seem to understand what we need in order for them to be successful and they seem ready to make that happen.  We need reliable service that we can count on.  No one wants to miss a meeting because a flight was cancelled and no one wants to miss part of their vacation for the same reason.  We want people who are pleasant to talk to and work with.  Donna in Tupelo, Amanda on the reservation line, and Darius in Nashville embody the idea of caring, considerate, helpful service.  And we want a safe, comfortable plane. The Jetstream 31 twin engine is configured for nine people and will give you more leg room than any commercial plane I have ever flown. And it is known as a very safe workhorse of a plane.  Just what we need.
You never know for sure how investments are going to work out.  You calculate the risks, the potential return, and you put your money to work. For my money, it certainly looks like the Tupelo Airport Authority has made a good investment, and I believe that we will see a significant return on that investment for years to come.
Scott Reed, CIMA®, AIFA®
CEO of Hardy Reed, LLC
Tupelo, MS