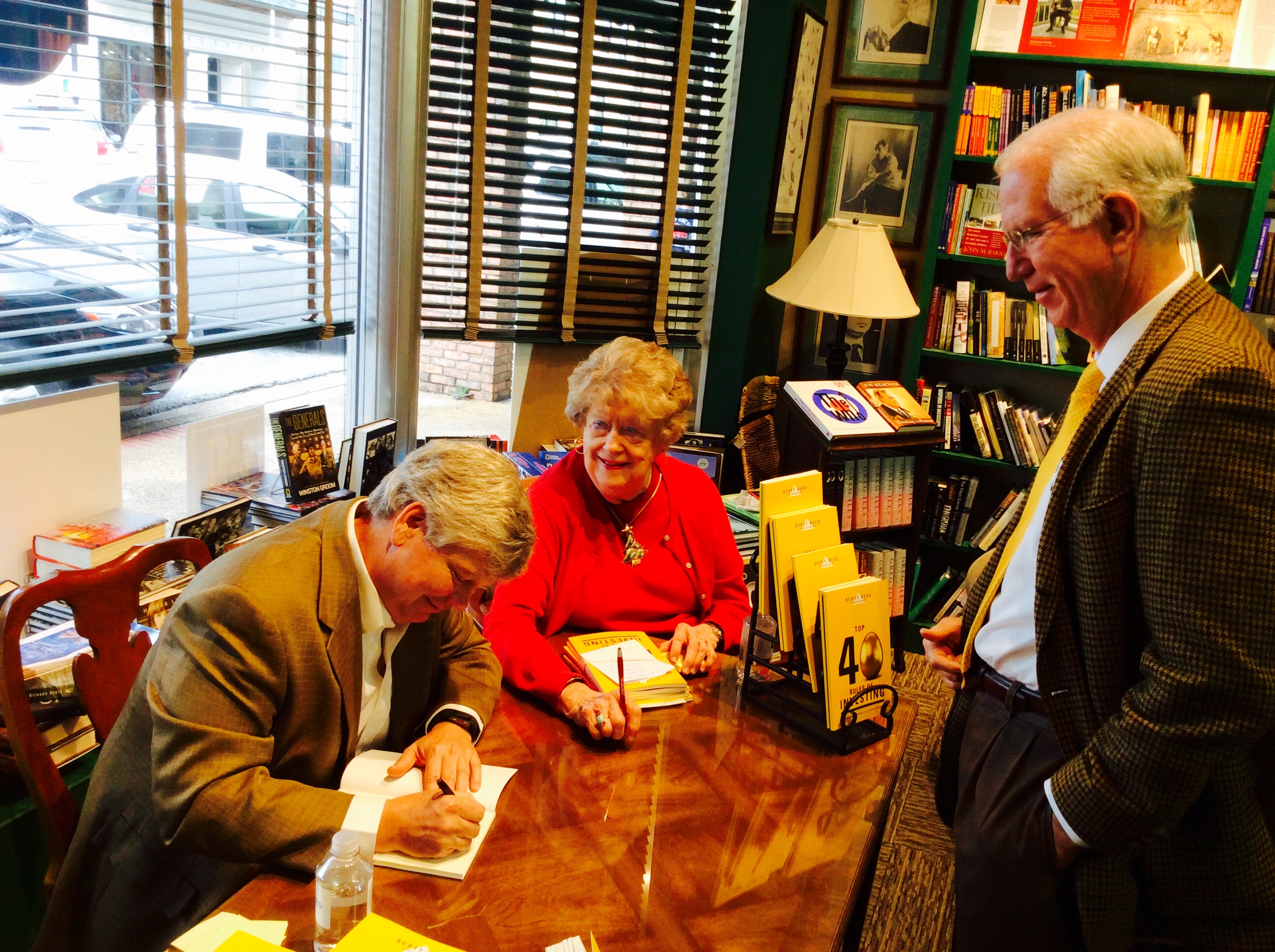 Hardy Reed CEO Scott Reed released his first book last week, a collection of his top 40 rules on investing.
The book, which is available at the Reed's Gum Tree Bookstore as well as Amazon, takes a simple approach to outlining the best practices Scott has collected during his 30 years in the finance world.
He says the 82-page collection of rules reads a lot more like a Paul Harvey version of a finance class than an investment textbook.
The Daily Journal wrote a great story about the book and its release, which you can read here.