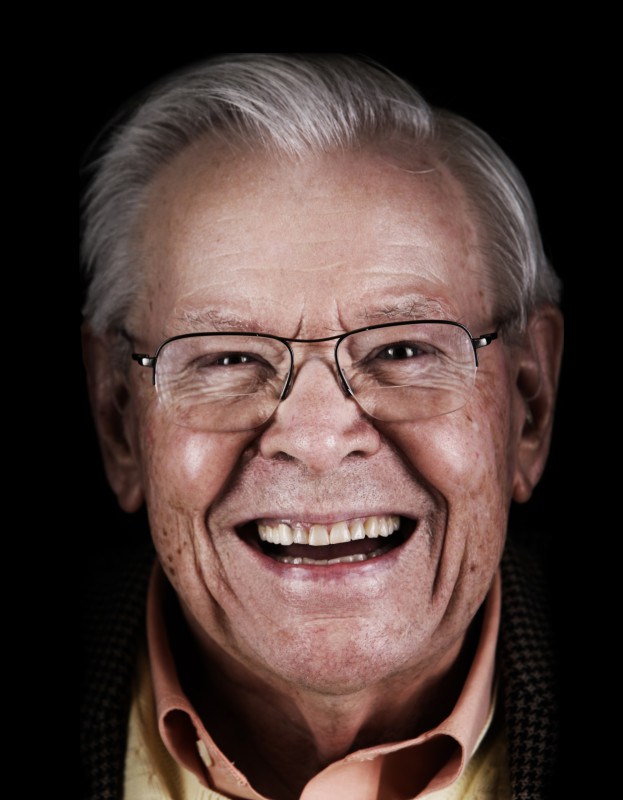 Hardy Reed mourns the loss of Scott Reed's father,  Jack Reed, Sr.
Jack Raymond Reed, 91,Tupelo's pre-eminent civic leader, died Wednesday at his residence.
Funeral services will be 11 a.m. Saturday at First United Methodist Church.Visitation will be from 4 to 7 p.m. Friday at the church.
Click the link below to read the Daily Journals article remembering the life of one of Tupelo's best.
Tupelo Spirit loses a star: Reed remembered as one of Tupelo's best